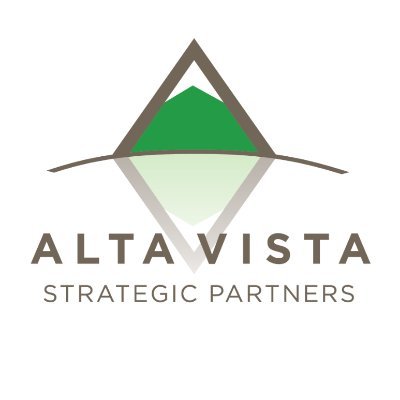 Cool Digs: AltaVista moves one floor up in iconic Natty Boh Tower
Cool Digs: Response Labs takes inspiration from Baltimore, Natty Boh for its modern office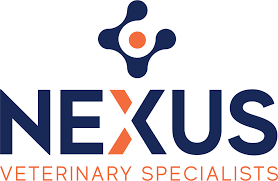 Veterinary hospital inks lease to open 54K sq. ft. facility in Brewers Hill
Got too much stuff?
Canton Self Storage offers a variety of affordable storage solutions located in the heart of Brewers Hill.
We are easy to find.
Just off of I-95 and I-895, we couldn't be easier to find. Scour the horizon for the one-eyed Mr. Boh and you've found us!